Maybe you're just starting out, or maybe you're trying to find the next rung in your paralegal career. Either way, we all need to put some thought into our interviews before we get there. Preparing yourself and making a good impression is at least as important as academic performance or previous jobs.
Below are ten interview tips for paralegals looking to set off on the right foot:
Featured Programs
1. Dress the Part


Paralegals work in a professional setting and may be called on to enter the courtroom. This is a job interview where you want to dress as smartly as possible and be neatly groomed. Conservative, dark colors are key with minimal accessories. A watch may demonstrate punctuality, especially if you strive to be on time.
2. Be On Time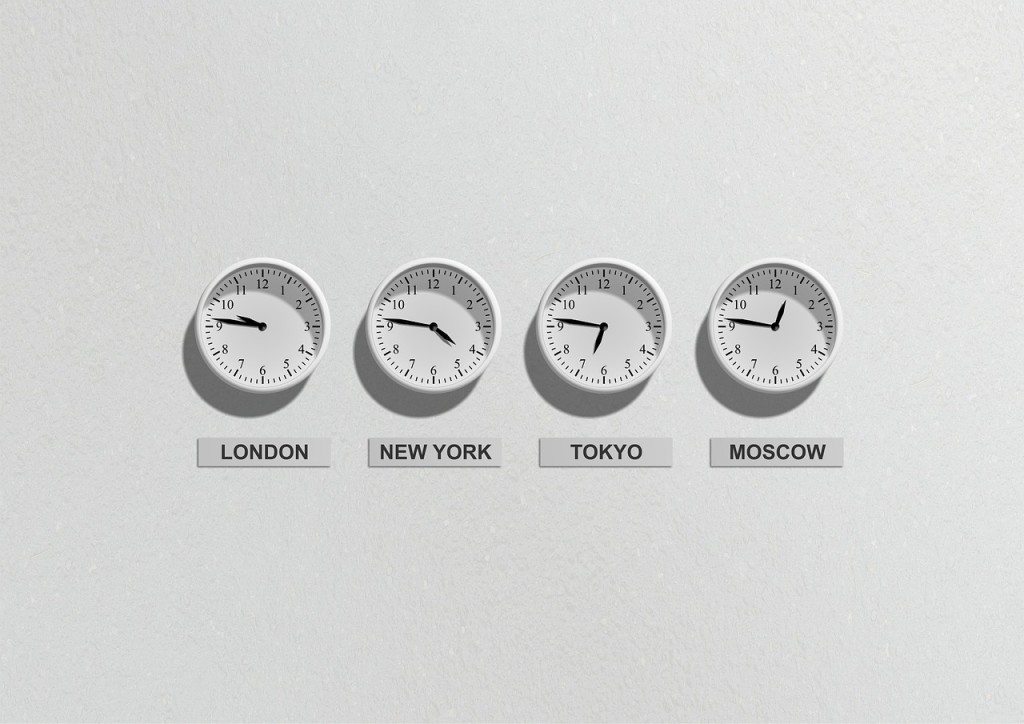 It shouldn't need to be said, but the paralegal needs to be the most organized, on-time person in the office. Your boss is going to be counting on you to hit deadlines, show up on time, and be available at a moment's notice with important information. Showing up about ten minutes early to your interview shows that you are willing to be the paralegal they need.
3. Organization is Life (for Paralegals)

Have all of your documents ready to go. You'll need a few crisp copies of your resume and references, copies of any sample documents you may have from previous positions or professional classes, and even some simple business cards wouldn't hurt. Taking them out of a beaten school bag won't help your image – consider getting a folio or a briefcase to make a subtle statement.
School Finder
4. Confidence is Key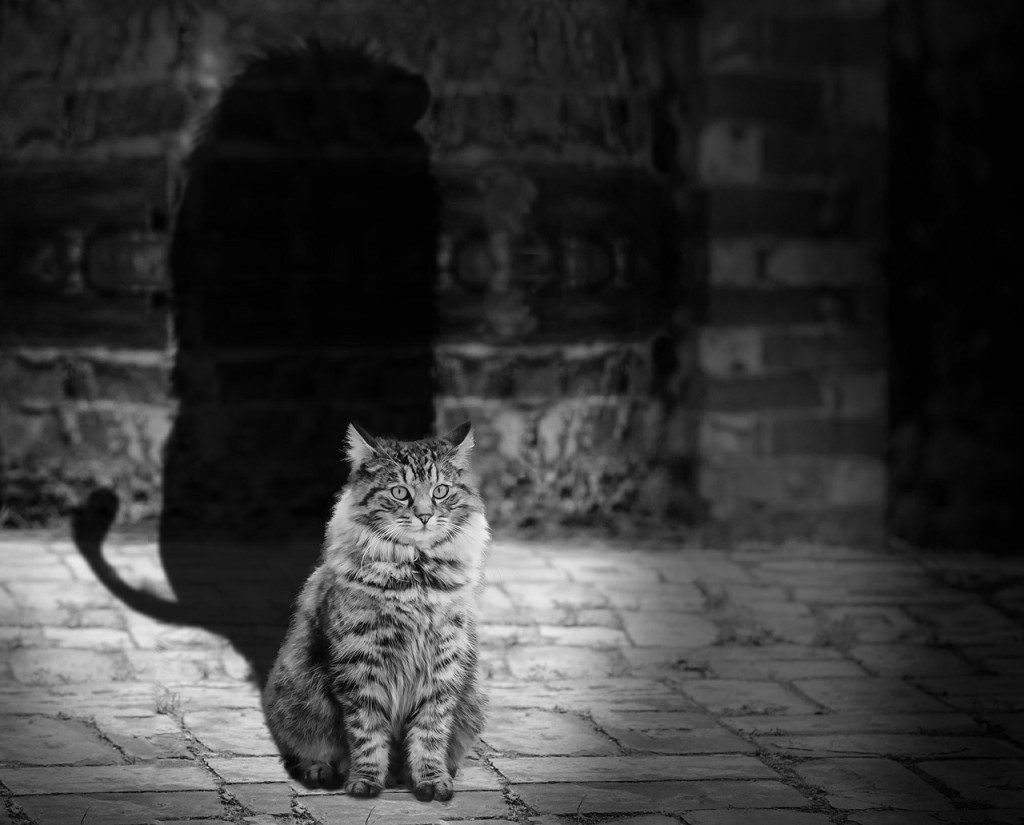 Remember this is what you've been training for. The classes, the experience, the certification. This isn't the time to be shy. Let's not go as far as bragging, but confidence in your abilities to research thoroughly and quickly, provide insight, and support the lawyer is one of the keys to standing out when interviewing. Make a strong, confident first impression and you're sure to have the chance to make a second one.
5. Preparedness Overcomes Nerves

Having all of your ducks in a row can help you feel that confidence rather than nerves. Knowing your details and your value proposition inside-out will help you stay cool under pressure.
Research the types of questions a hiring lawyer might ask. Google is your friend here. Even better: if you have any friends in the law profession, or who work in an office manager role in a legal environment, ask them for tips on this.
6. Bring Sample Cases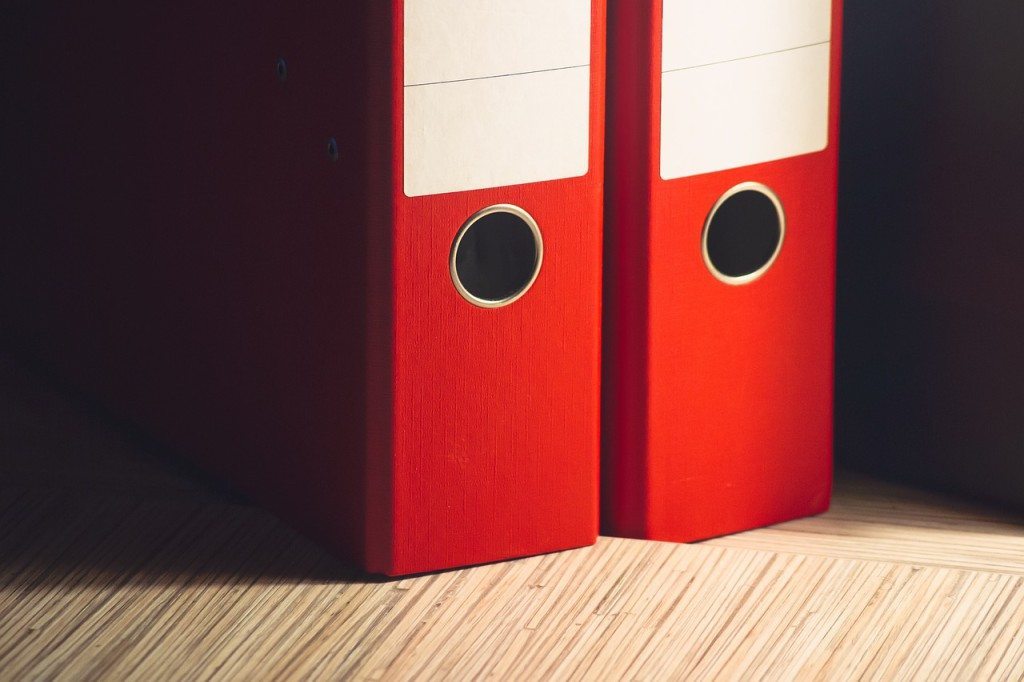 As mentioned above, having some sample motions, briefs, or case records you've worked on will work in your favor and set you well ahead of any competition that doesn't have these. Academic work can stand in for the firsthand experience, but make sure it's of similar quality. If you don't have any, reach out to one of your professors or lawyer friends to help you get started.
7. Have Great References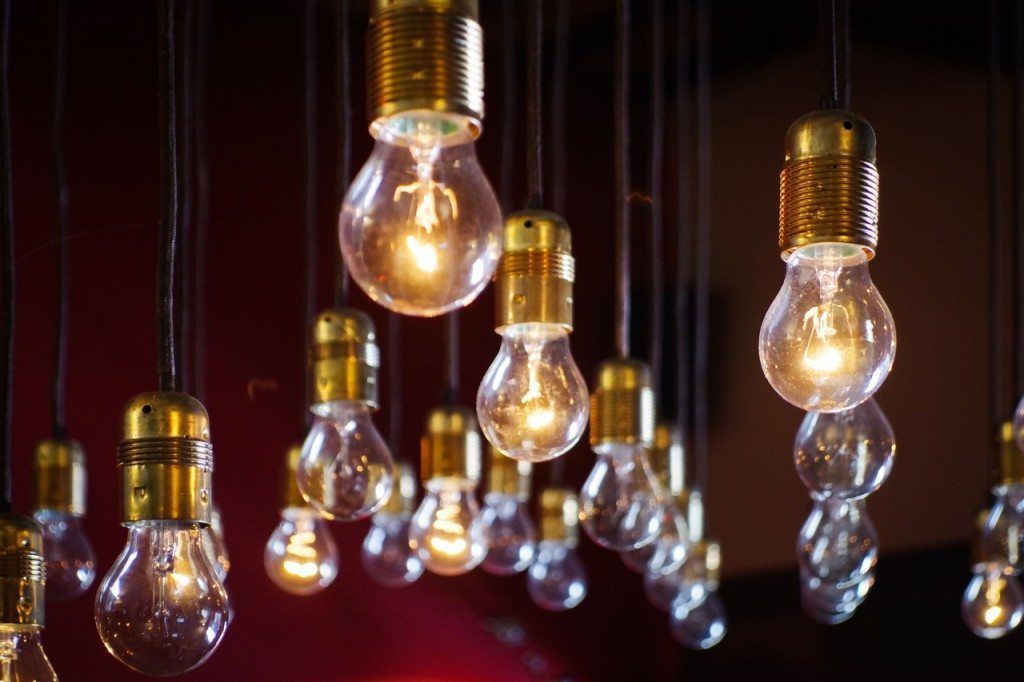 If you followed our resume guide for paralegals, you'll have already started networking. Tap those resources to gain some very valuable industry-specific references and letters of recommendation.
8. Highlight Important Characteristics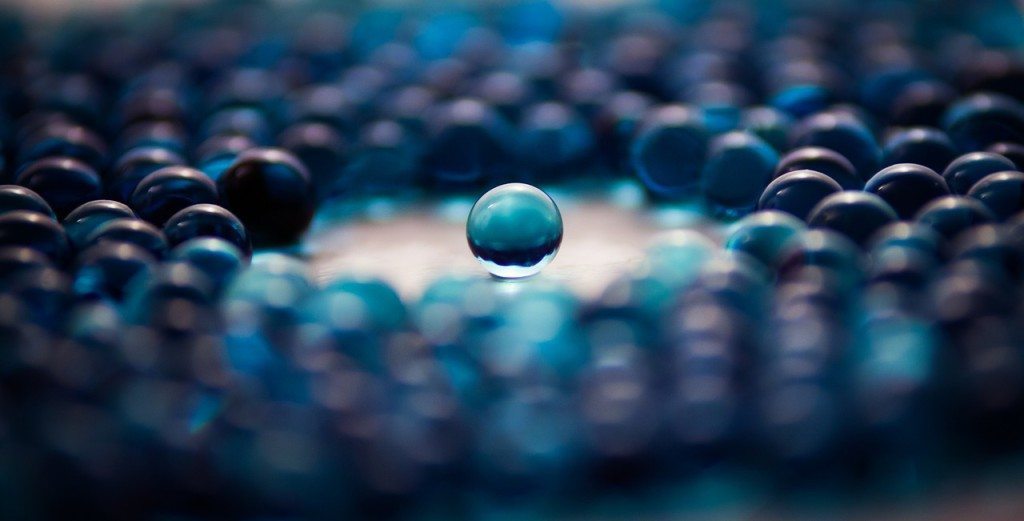 Highlight how you prioritize tasks and workload, the methods you employ to ensure accurate work, and your organization method and its application. These are some of the most important skills for paralegals to implement well – take the time to show your stuff!
9. Show off Your Soft Skills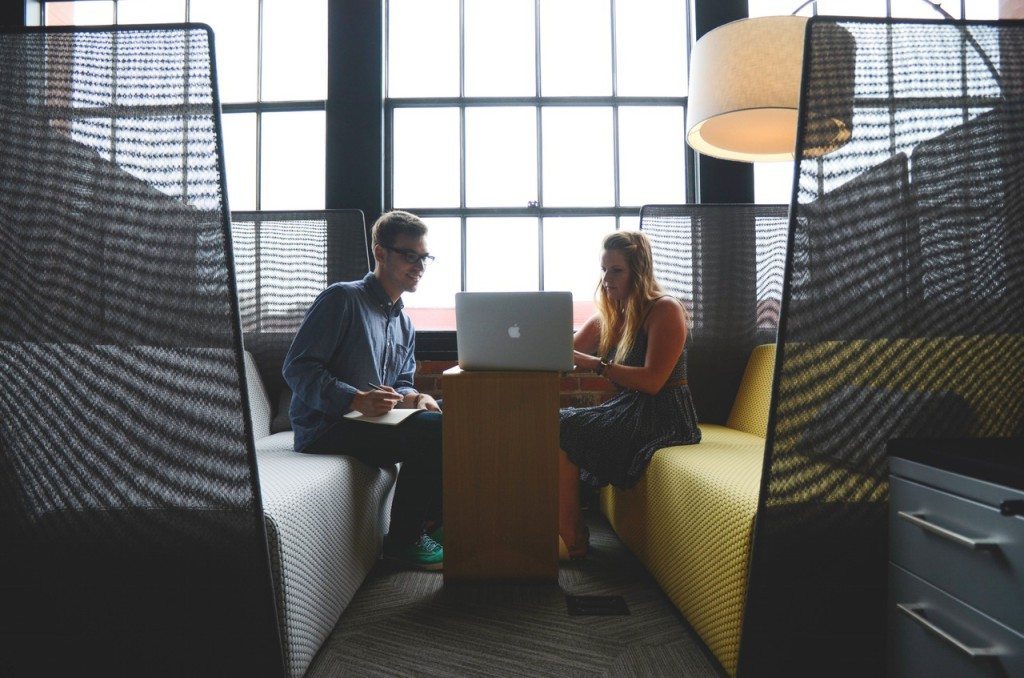 Paralegals might need strong analytical skills to be of optimal use, but as a paralegal, you will often be interfacing with clients and court representatives. Have a story or two ready to demonstrate how you have helped clients through a tough situation in the past. Extra points for staying cool-headed with a demanding or difficult client.
10. It's Your Interview Too!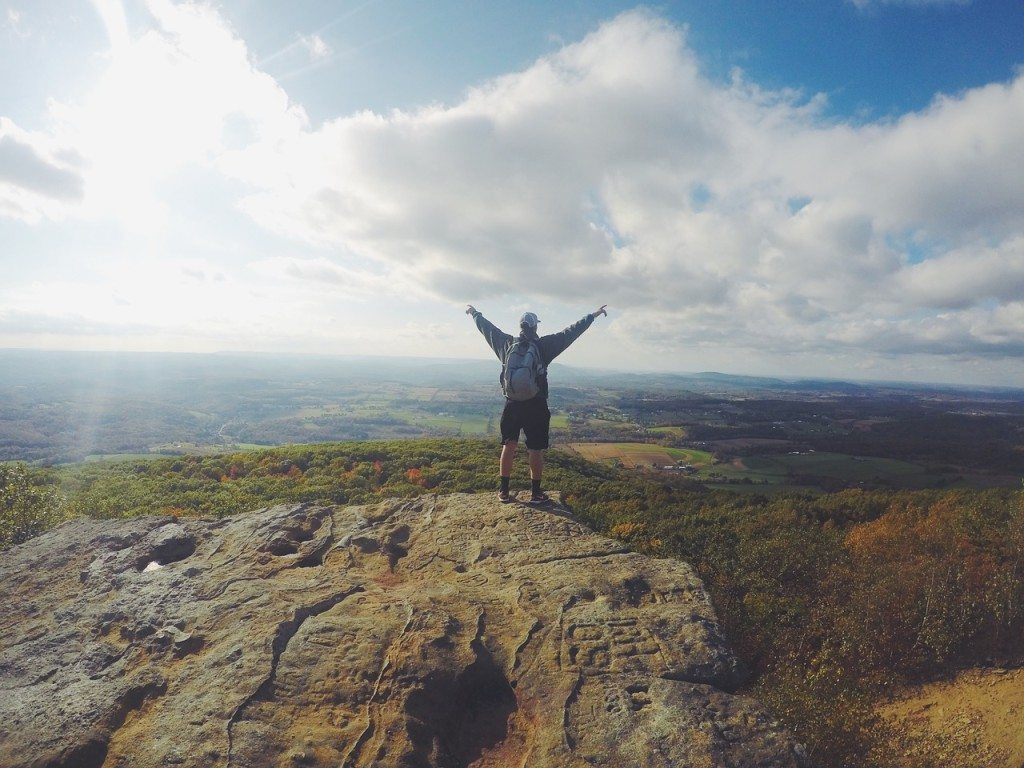 Remember that this is a real job you're looking for, not a quick band-aid for your wallet. Ask yourself what's important in a workplace, and make sure you can appreciate your time at this particular workplace. Ask questions, suss out personalities. Lawyers, like anyone, can be quirky or hard to work with – make sure the environment fits you as much as you fit their needs.
Good luck on the job hunt!
Related:
Back to Can You Believe it's Legal?
Top 12 Paralegal Degree Specializations
Top 25 Best Value Online Paralegal Certificates
Top Online Bachelor's in Paralegal Degree Programs
Top 25 Best Online Master's in Legal Studies
School Finder