The resume is the first window a potential employer has into who you are as a professional. The resume and cover letter are your first impression, and your first chance to answer a potential employer's questions, address their concerns and demonstrate your value.
Primarily, you want to give them no reason to toss your resume in the recycling bin and pass before they get to interview you and see for themselves how much value you'll bring to their firm as a paralegal.
Featured Programs
Use these ten tips to make a great resume and get those in-person interviews!
1. Use Keywords In Your Resume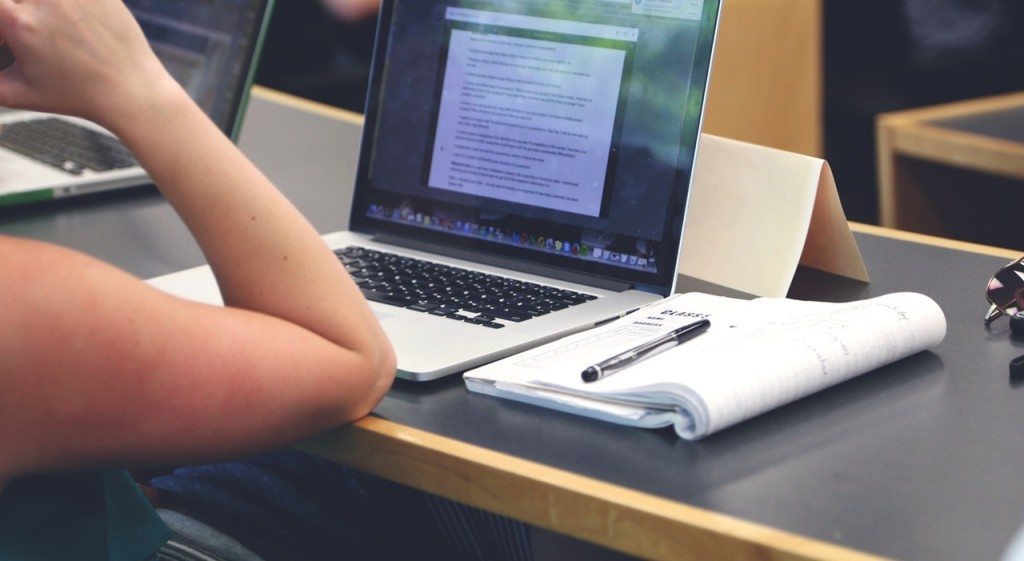 Many larger employers, online application systems, and employment agencies use automated software to sift through the hundreds or thousands of applications they get for each position. Though you might find the paralegal field to be a little bit more targeted, it doesn't hurt to research keywords that can help your resume find its way through any automated system it might encounter. You can circumvent this need by applying the tips in our Job Hunting Tips and applying with introduction or directly to a firm.
2. Ask Your References for Tips To Use In Resume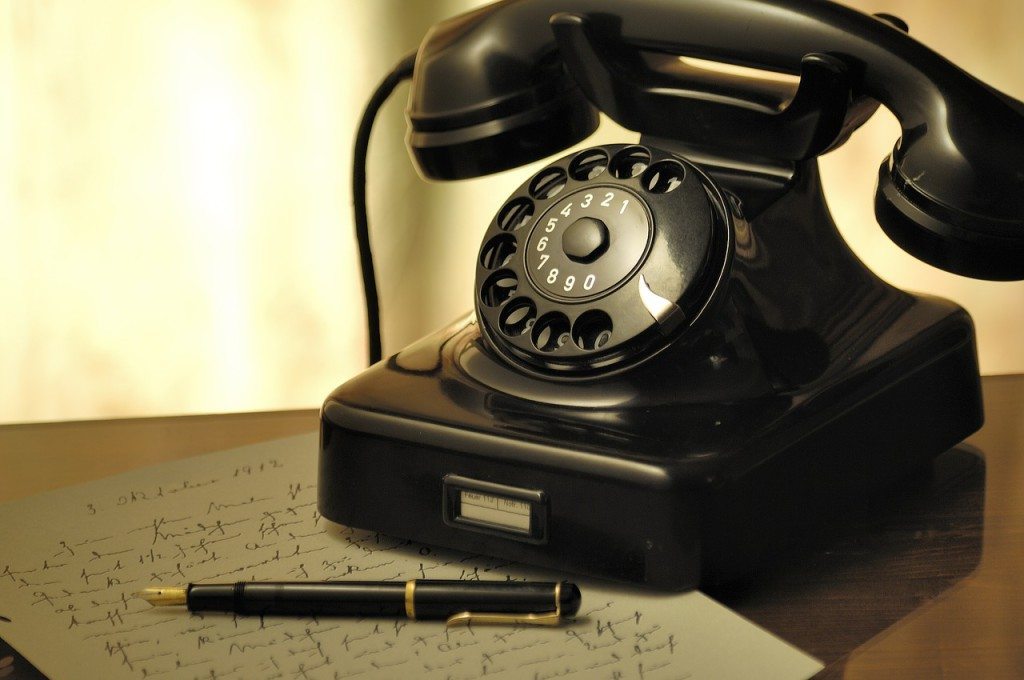 Again, I hope you've used our Job Hunting tips for paralegals to secure some contacts in the legal space in your area. Get in touch with them and find out how they sort resumes, how they interview, and how they make their decisions. Apply these recommendations to help your resume get to the top of the pile.
School Finder
Remember, feedback from real hiring managers in the legal profession can make all the difference. Make sure to find a few people to use as a reference while you're at it!
3. Use a Classic Layout In Your Resume

Legal professions are steeped in long traditions. While powdered wigs were left a long time ago, lawyers and firms still take their jobs very seriously.
That said, don't get too creative with your resume. Keep things crisp, clear, and easy to read. Simple and classic is the way to go. You can search google for classic resume designs and often download a template to suit your needs.
4. Emphasize Education, Certifications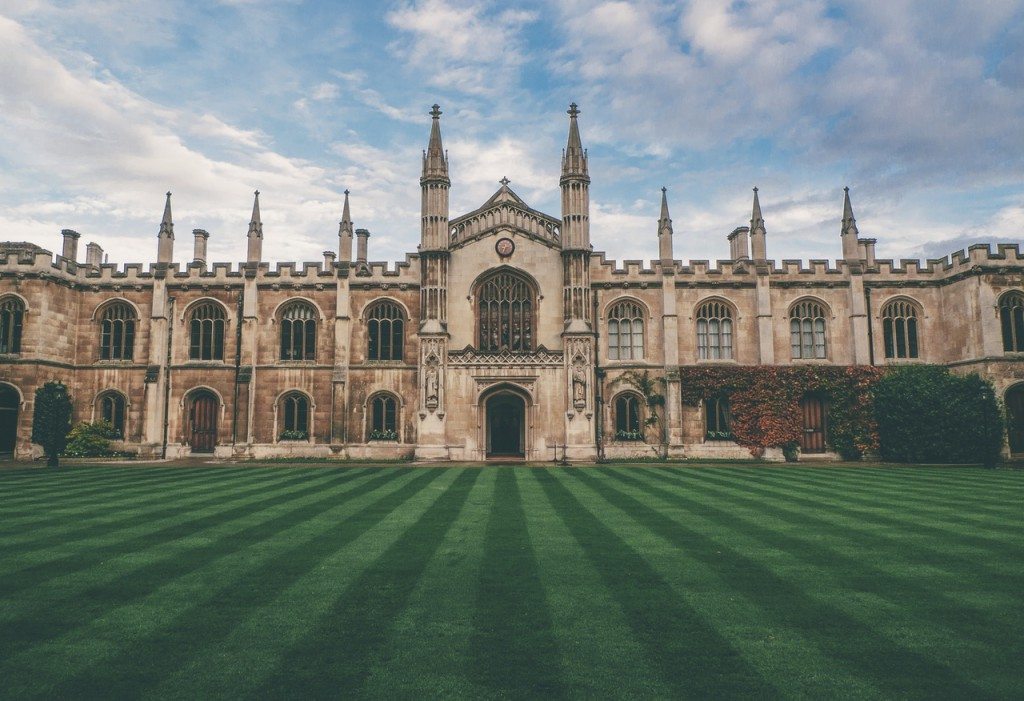 Make sure your education is clearly outlined, with any notable achievements or certifications highlighted.
If you don't have firsthand experience, certifications will put you ahead of anyone who hasn't taken the time to secure them yet. The academic workload that reflects real-world casework or research should be discussed briefly, then prepared for presentation at the big interview.
5. Use Action-Oriented Language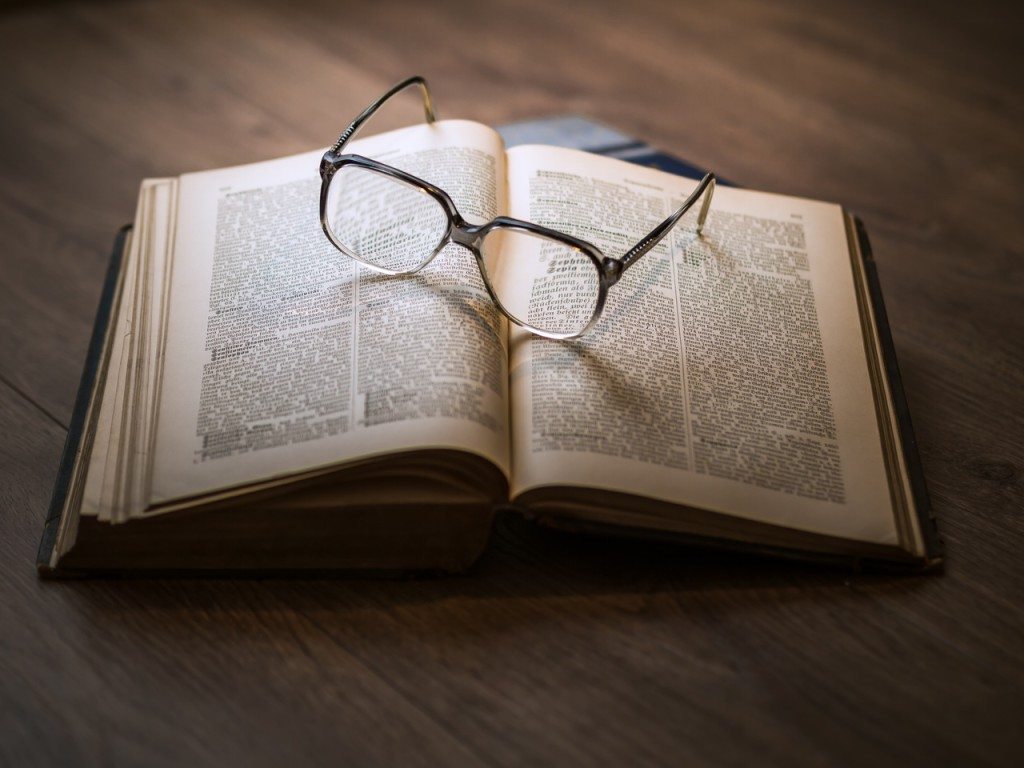 Keep the "active voice" when writing your resume. The paralegal profession is one about action – getting things done, done well, and done on time. Instead of "Worked with client cases," use a phrase like "Performed thorough research on client cases."
It may sound a little like pop psychology, but strong action words can give hiring managers a favorable impression of your tenacity and ability to work hard and make a solid contribution to the firm.
List skills including research abilities, analysis, computer proficiency, and soft skills.
6. Customize Your Cover Letter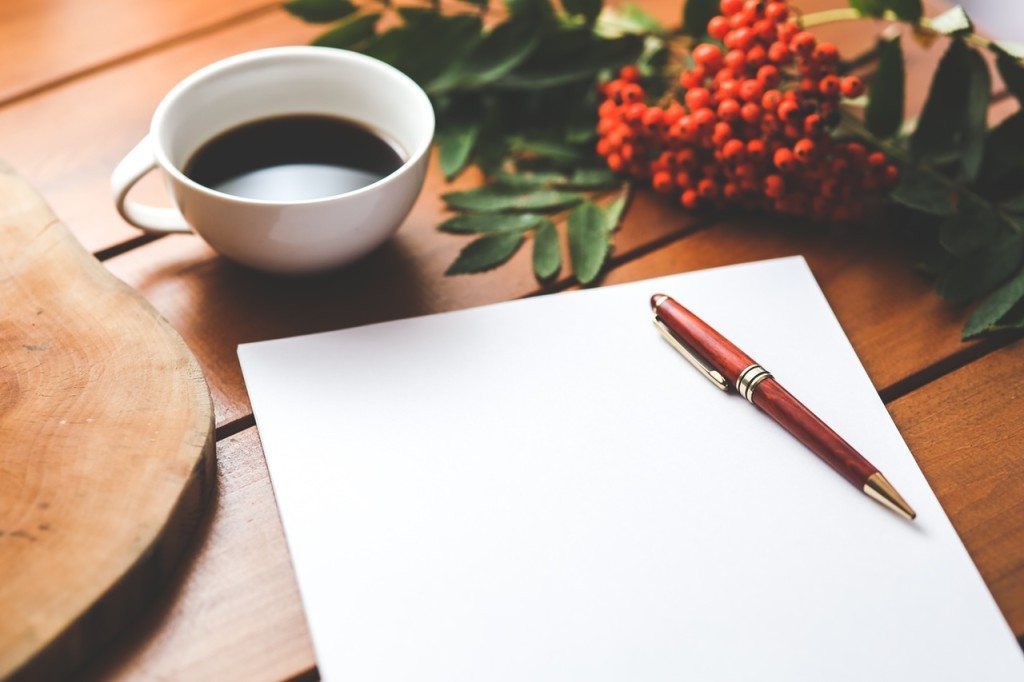 Most people overlook the importance of the cover letter. This is your chance to tailor your message to your audience. If it's a personal injury law firm, you can focus on that. If you are working with a job posting, you can speak to specific requirements and concerns the employer has outlined in their post.
It only takes ten to fifteen minutes to tailor your cover letter to make it personal, but it puts you, leagues, ahead in standing out and demonstrating how you bring value specifically to their practice.
7. Proofread, Proofread, Proofread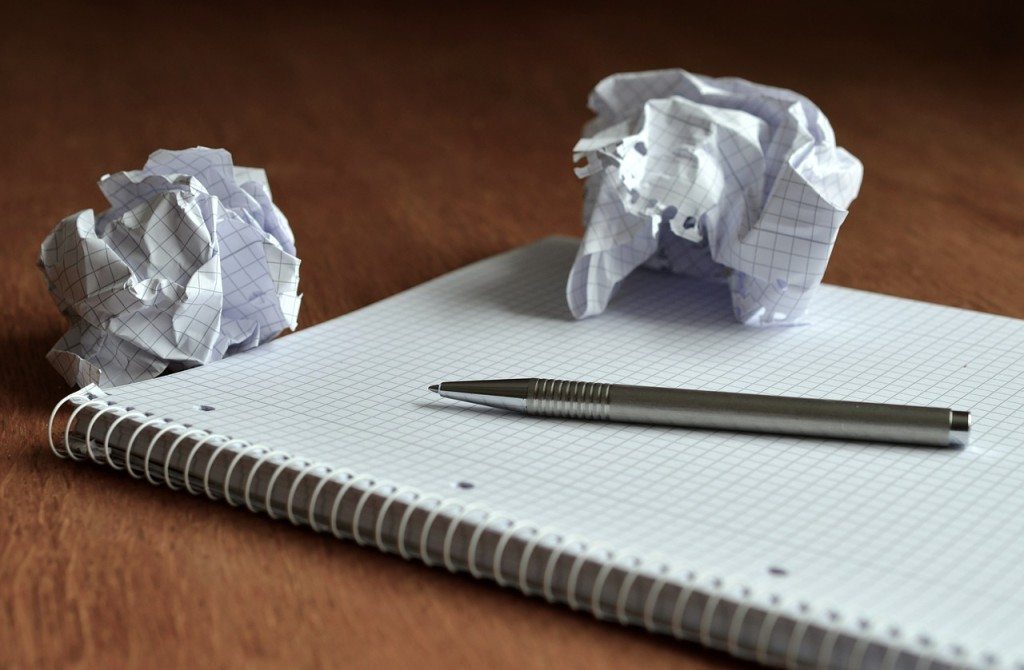 Seriously. Proofread your introductory letter, your email, your cover letter, your resume. Then do it again. Then have someone you trust to proofread it, too.
The paralegal profession is a profession of details, organization, and accuracy. Sloppy proofreading can undermine your ability to bring all-important accuracy to case reviews, research, and preparation.
8. Send your resume as a PDF

Sending your resume as a Microsoft Word Document can cause formatting issues, spellcheck issues, and all sorts of other problems.
When saving your resume for sending it via email, save it as a PDF. A PDF is unchangeable and will avoid any strange errors when the recipient opens or prints your resume. You didn't do all that hard work just to have it turn out different than you expected!
9. Print on Quality Paper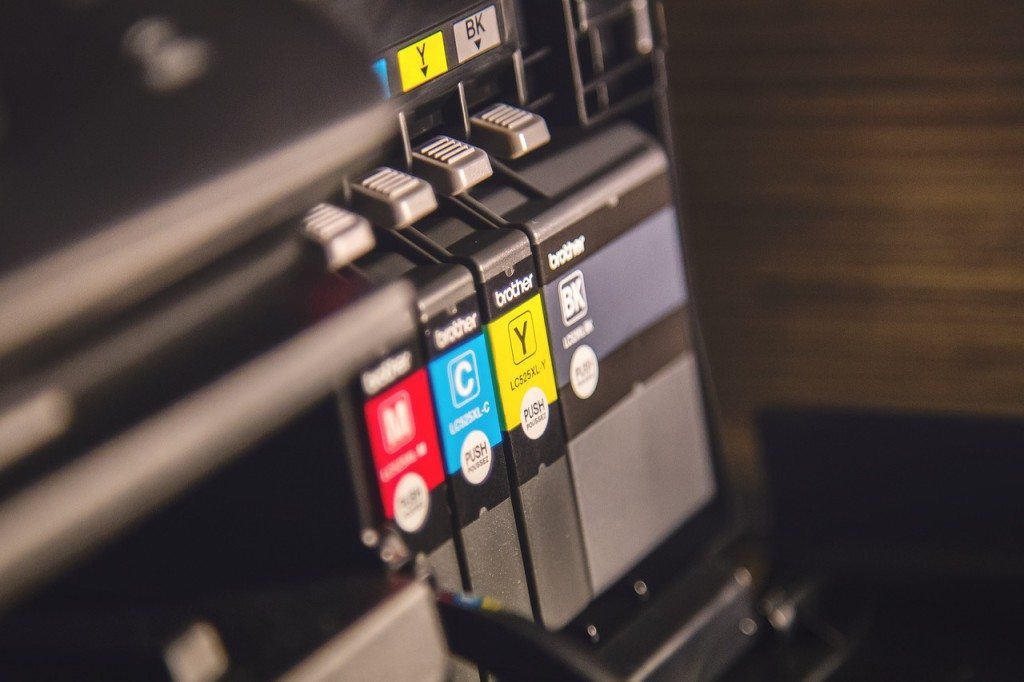 Remember, you're submitting a resume to a traditional profession. Not only will you be using a classic style (above), you'll want to print your resume on good quality paper. It's a paper-heavy industry, with legal books and reams of information, contracts, and other physical documents. This small touch will help you align yourself with the far-from-paperless office you'll find yourself in.
10. Submit a Physical Copy of Your Resume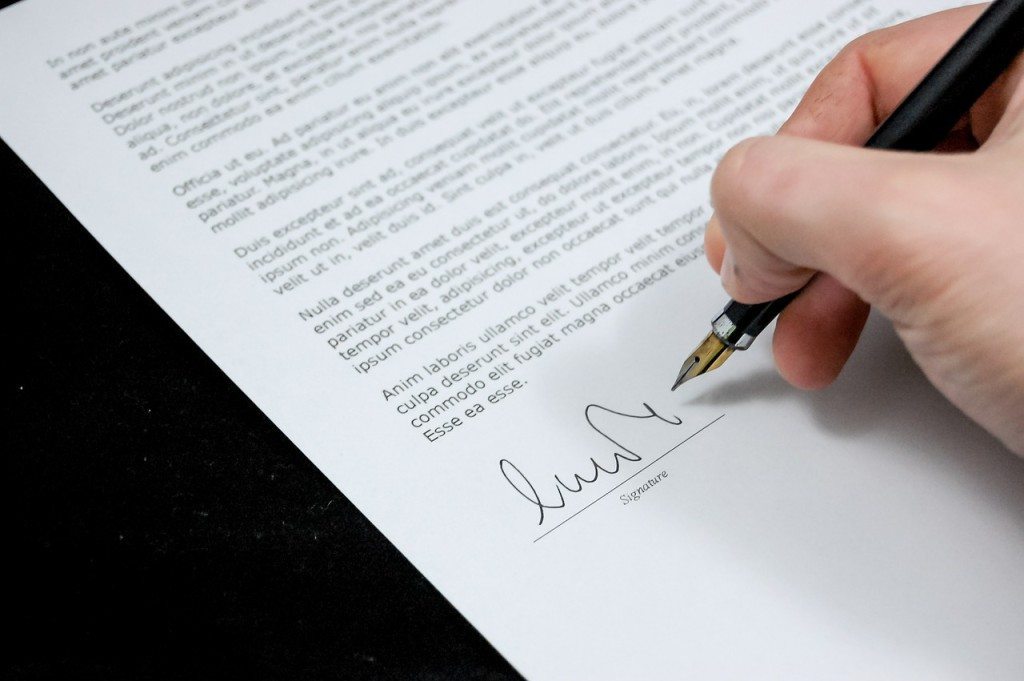 This is especially important if you're following the targeted approach in our Job Hunt guide. Unexpected emails can be viewed as spammy, so you'll want to also mail your letters and resume, in full-size document envelopes (not folded!) or bring them in personally.
This allows you to control the presentation of your documents and look your best, which puts a professional polish to your image as a paralegal.
Related:
Back to Can You Believe it's Legal?
Top 12 Paralegal Degree Specializations
Top 25 Best Value Online Paralegal Certificates
Top Online Bachelor's in Paralegal Degree Programs
Top 25 Best Online Master's in Legal Studies
School Finder