1. Wooden Tablet and Phone Holders – $29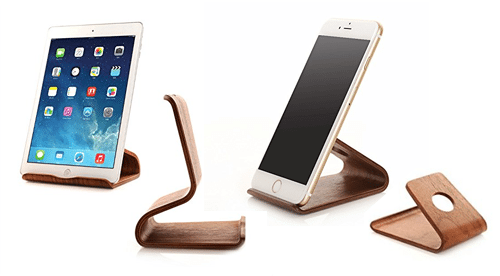 A paralegal will have many tools at his or her disposal, often using them all at once!
Featured Programs
This is a two-piece set of birch stands, one each for a tablet and a smartphone. Let your paralegal set up their station to have access to all of their research (and entertainment!) tools at any time.
2. Schatzii Smart Cloth – $9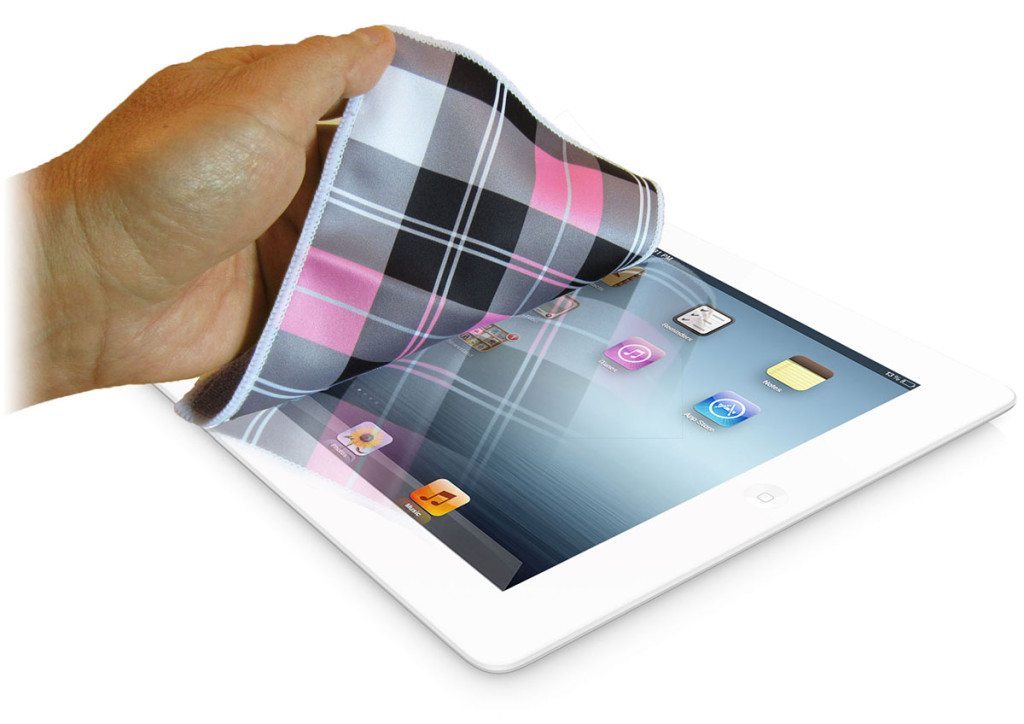 School Finder
Also for the well-used touchscreen, the Schatzii Smart Cloth cleans fingerprints and dust without any sprays!
One side cleans and the other polishes screens, glasses, or anything else. Available in a range of stylish prints, this is a great for any professional who is on their phone regularly!
3. Keurig K10 Mini Coffee Maker – $80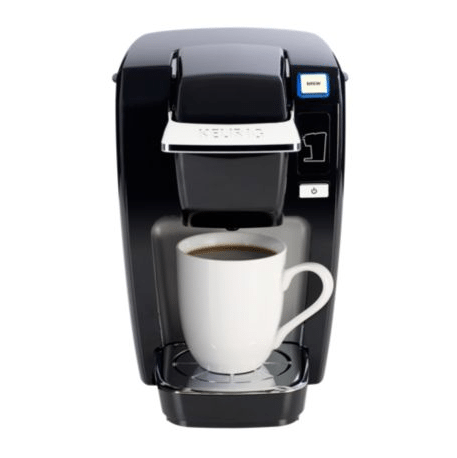 When time is of the essence, don't waste it by running to and from the break room or the coffee shop! Help your paralegal save those trips for a more relaxing time so they can actually enjoy it.
For those busy times, the Keurig K10 Mini is the perfect desk accessory, providing that much-needed caffeine without wasting a moment.
4. Coffee Mug Warmer – $8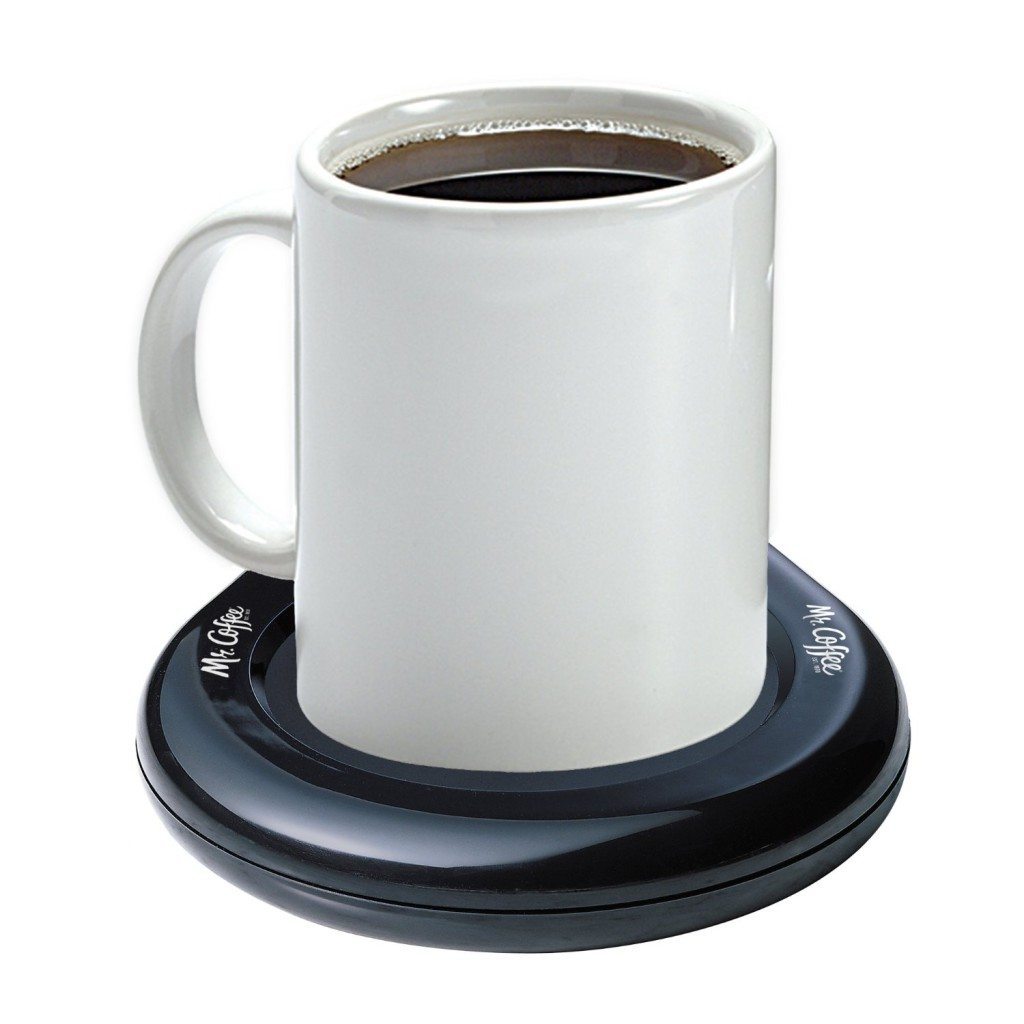 Keep that mug of coffee warm on long days where you might get distracted by the mountains of legal paperwork.
5. MOMA Vanishing Vase – $20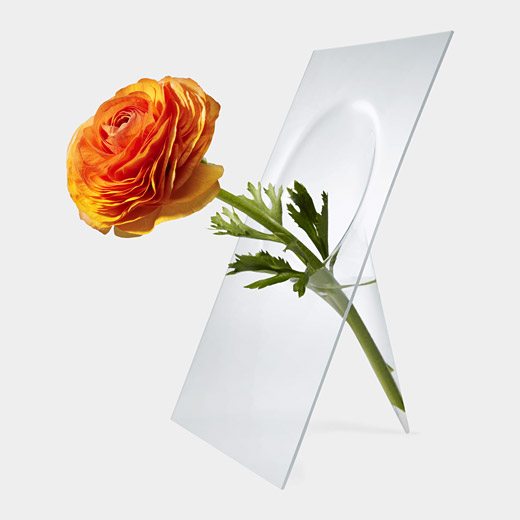 Here is a trendy, beautiful, and small vase sure to spruce up any desk without consuming much space.
Keep fresh flowers to raise your spirits any time of the day or night.
6. Deluxe Zen Garden – $22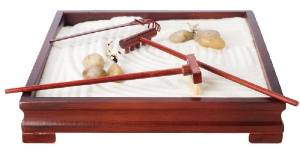 Consider a beautiful zen desk for the paralegal in your life. It doubles as a decoration, a point of relaxation, and a distraction as they puzzle out a difficult problem.
This Deluxe Zen Garden is 9×9″ and made of rosewood. It would complement any desktop.
7. Perplexus Epic Puzzle Game – $24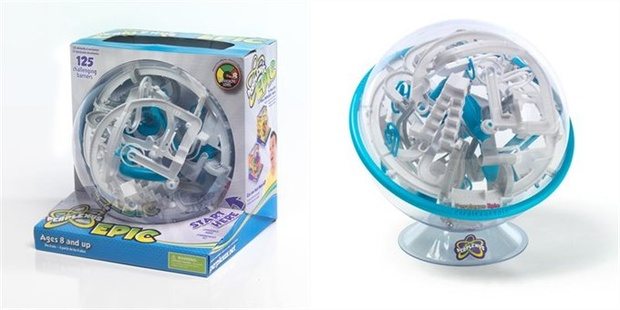 Maybe your paralegal works better under pressure. Instead of a zen garden, consider this mind-bender of a puzzle game.
The Epic version of the Perplexus ball game is the most difficult version yet. Help them get their mind off of the problem for a minute, let them bend their mind in three dimensions, and they'll come back with a new perspective.
8. Superhero Bookend – $34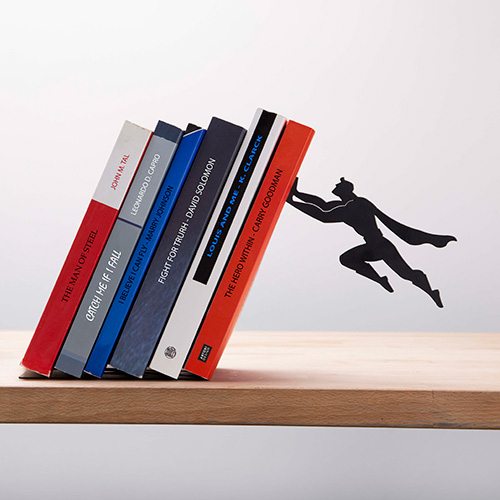 Add a whimsical touch to the piles of books a paralegal will doubtless have in their office.
This Superhero Bookend allows books to lean and a superhero cutout to appear to save them. It's a great conversation point and a piece that can lighten up any office.
[Buy at Animi Causa]
8. Custom Name Plate – $20+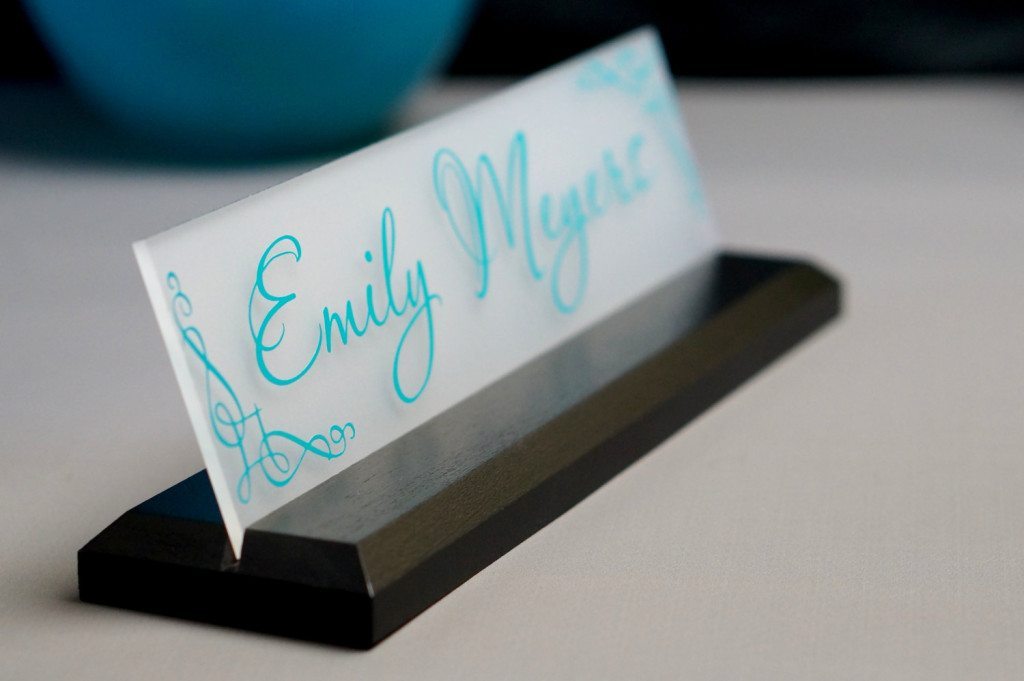 "Remember that a person's name is to that person the sweetest and most important sound in any language" – Dale Carnegie
A custom, personalized nameplate is always a great addition to a desk. Doubly so for someone who may not own the law firm – it can make the difference between feeling appreciated and feeling like a faceless employee.
10. Personalized Whiskey Gift Set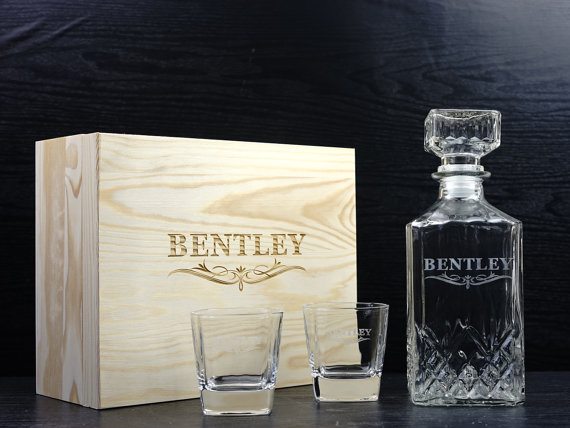 You're probably cutting it close to get this for Christmas, but this would be a great New Year's present for a devoted employee or colleague.
This personalized whiskey set will make a classic gift for the scotch or whiskey (even whisky!) connoisseur in your office. Your paralegal works hard all week, help them enjoy their off-time with a personalized gift.
Related:
Back to Can You Believe it's Legal?
Top 12 Paralegal Degree Specializations
Top 25 Best Value Online Paralegal Certificates
Top Online Bachelor's in Paralegal Degree Programs
Top 25 Best Online Master's in Legal Studies
School Finder